Free school uniforms available thanks to Wirral scheme
Free school uniforms available thanks to Wirral scheme
22 February 2016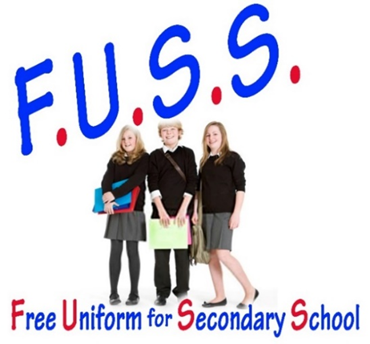 Free school uniforms are available for parents to take advantage of thanks to fantastic scheme on the Wirral.
Wirral FUSS (Free Uniform for Secondary School) works to encourage the free distribution of school uniforms for re-use by families, without judgement of circumstances.
Hubs around Wirral are available to supply the uniforms for secondary school and now primary school as well. Since 2012 Wirral FUSS has helped over 1500 families with their school unifrom needs.
A list of which Hubs serve which schools is available on their website http://www.wirralfuss.co.uk/ where you will find a request form to reserve the items you need. All contact details and the locations of the hubs are also available on the website.